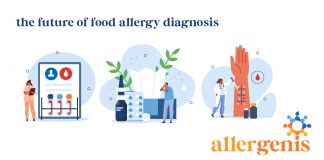 Allergenis announces public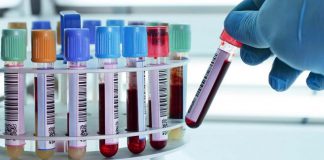 Allergenis' bead-based epitope assay is a breakthrough diagnostic for peanut allergy.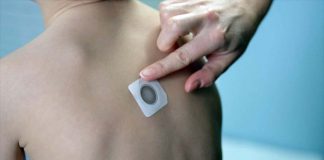 Viaskin Peanut demonstrated a statistically significant treatment effect with 67.0% of subjects meeting the treatment responder criteria after 12 months.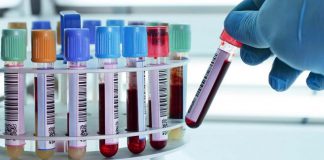 "Test brings us one step closer to eliminating the need to subject patients to an oral food challenge."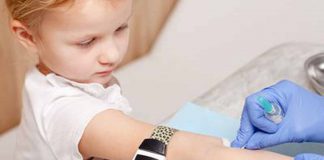 VeriMAP Peanut Diagnostic has a 93% concordance with food challenge results providing a diagnosis with greater certainty.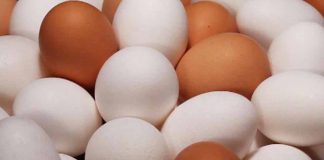 Study suggests oral immunotherapy may lead to higher sustained unresponsiveness to egg for baked-egg tolerant children.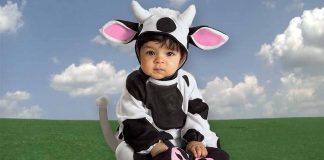 Using a growing database of patient reactivity signatures can better predict milk-allergic patient outcomes compared to traditional methods.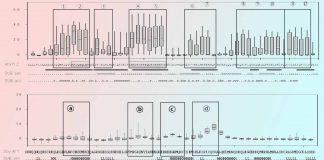 The technology will provide an improved method for detecting, assessing, and monitoring food allergies in patients.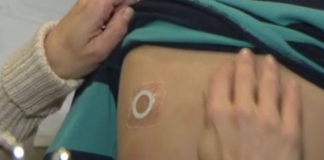 "This submission represents a significant step forward for those families living with peanut allergy."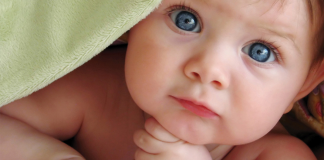 Based on the findings of the LEAP study, an expert panel recommends that peanuts be introduced to infants as early as 4 months of age.