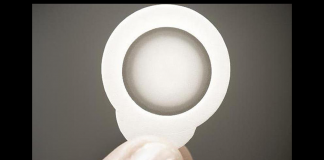 The trial met its primary objective, demonstrating that Viaskin Peanut was well-tolerated with no new or unexpected adverse events.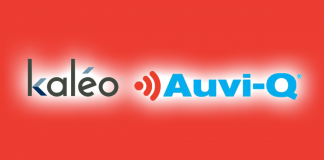 Direct Relief to distribute 25,000 auto-injectors to partner clinics serving storm-impacted communities.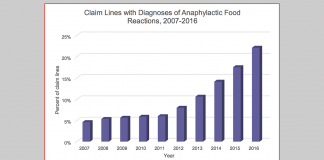 Report based on an analysis by FAIR Health of over 23 billion privately billed healthcare procedures.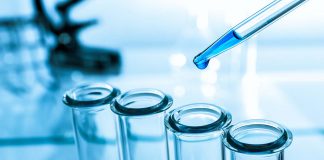 A look at what all the excitement is about.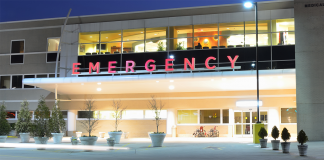 Studies find poorer households spend less on specialists, more on ER and hospitalization.