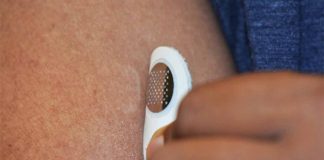 Study finds five-minute weekly dose of peanut protein through the skin, delivered by a novel microneedle technology, was superior in desensitizing peanut-allergic mice compared to administering the protein through a skin patch.
A video primer to help parents and caregivers of children with food allergies prepare for the coming school year.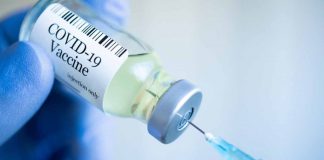 First volunteer expected to receive an injection April 7 in Ann Arbor with results anticipated this summer.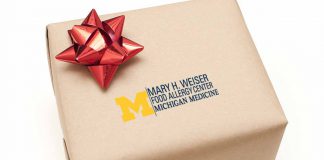 Aims to establish a program to transform how individuals understand the fundamental mechanisms driving the increase in food allergy rates in children and young adults.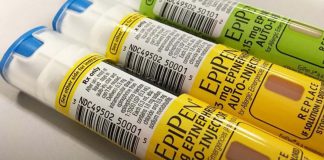 Numerous studies indicate current auto-injector configurations may be less than optimal to the task of combating anaphylaxis for a significant portion of the population.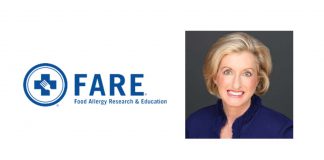 Executive with Business, Government and Nonprofit Leadership Experience Selected to Lead National Food Allergy Organization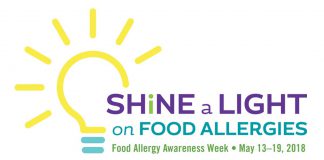 This May, FARE is "Shining a Light" on food allergies and anaphylaxis as part of its annual Food Allergy Awareness Week campaign.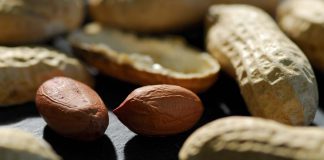 Three monthly doses of a nasal vaccine protected the mice from allergic reactions upon exposure to peanut.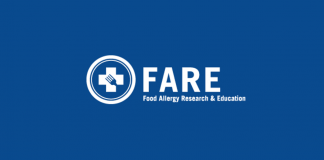 FARE Press release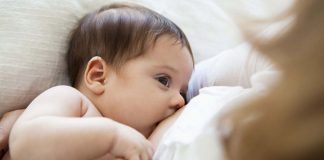 Study supports a varied, allergen-rich diet for pregnant and nursing mothers.