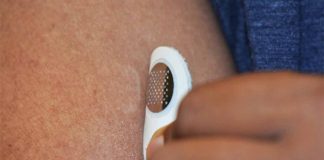 Study finds five-minute weekly dose of peanut protein through the skin, delivered by a novel microneedle technology, was superior in desensitizing peanut-allergic mice compared to administering the protein through a skin patch.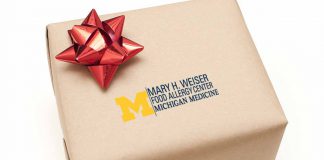 Aims to establish a program to transform how individuals understand the fundamental mechanisms driving the increase in food allergy rates in children and young adults.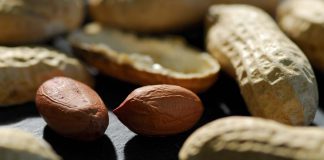 Three monthly doses of a nasal vaccine protected the mice from allergic reactions upon exposure to peanut.