Tag: Dr Matthew Greenhawt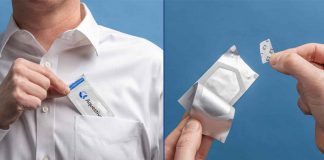 Researchers observed early and robust increases in systolic and diastolic blood pressure and pulse with AQST-109.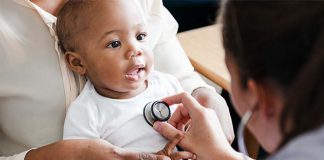 Researcher used big datasets to show allergist care correlates with a decrease in total health care costs for those with peanut allergy.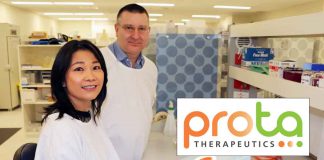 Children's ability to eat peanut freely and safely delivers meaningful improvement in quality of life for families and patients.