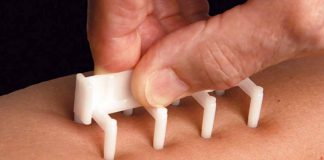 Only 1/3 of patients had prior reaction to sesame.
A study published in Nature Medicine makes a strong case that food allergy is caused by the absence of certain beneficial bacteria in the human gut.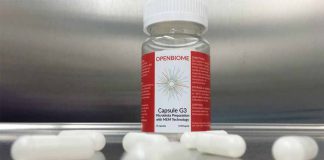 Can transplanting the microbiota of a healthy person to that of an allergic individual prevent allergic reactions?