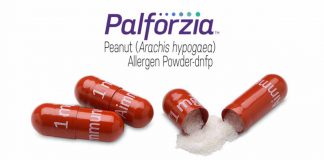 73.5% of patients treated met the primary outcome at 12 months compared with 6.3% of patients in the placebo arm.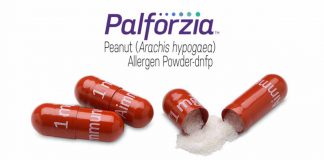 Majority of patients experienced low rates of adverse events which declined in frequency and severity with continued treatment.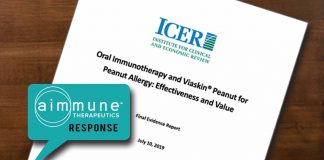 Exclusion of long-term desensitization and patient quality-of-life data by ICER fails to recognize the full value AR101 immunotherapy can deliver to the peanut allergy community.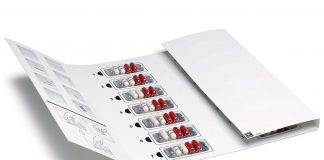 "Two thirds of the people in the study were able to tolerate the equivalent of two peanuts per day after 9 to 12 months of treatment."