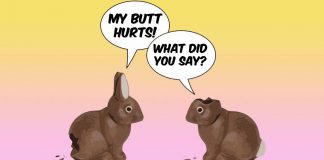 Is that chocolate safe for your family?
With an entire section of Easter-themed goodies in Peanut/Tree Nut Free, Milk (Dairy) Free, Gluten Free, Sesame Free, and Custom editions.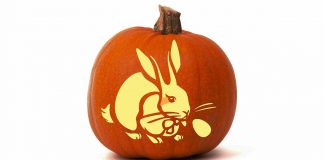 Most cases of tree nut induced anaphylaxis occurred in children that were previously undiagnosed.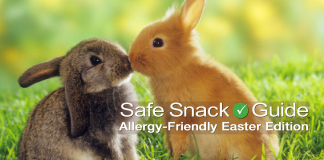 With an entire section devoted to Easter-themed treats, all of which are peanut and tree nut-free, many of which are free of the Top 8 allergens.
This edition has an entire section devoted to allergy-friendly Easter-themed treats!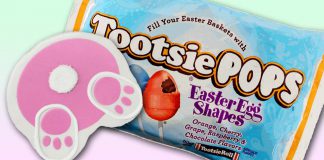 We offer a number of resources for families searching for allergy-friendly products for Easter (as well as every other day of the year.)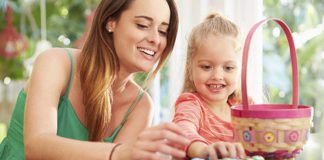 Tons of allergy-friendly Easter-themed products to make the holiday special for that special someone!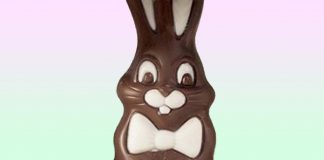 Many allergy-friendly Easter-themed chocolate options including bunnies, eggs, bars, and truffle assortments! Fill your basket!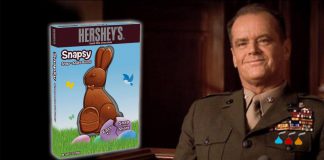 Despite multiple requests, the company won't disclose shared lines.
Catalog of peanut, tree nut, and Top-8 free foods, perfect for parties and classroom celebrations!