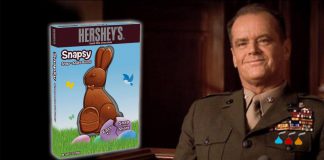 Despite multiple requests, the company won't disclose shared lines.
Catalog of peanut, tree nut, and Top-8 free foods, perfect for parties and classroom celebrations!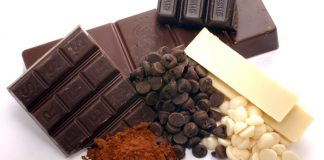 Are you baking for Purim, Easter or an upcoming birthday and are concerned for specific allergens? Don't forget these two free resources at your disposal.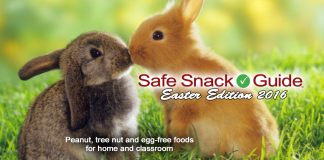 An entire section devoted to peanut, tree nut and egg-free Easter-themed treats!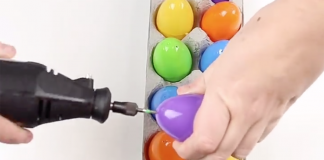 Here's a relatively easy, inexpensive craft that produces wonderful results with a minimum of cooking acumen.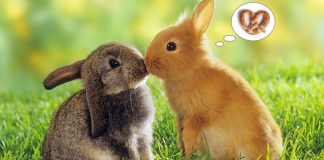 This update has an entire page of peanut and tree nut-free Easter goodies, with many egg-free as well.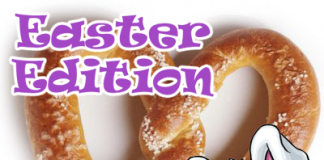 With Easter just around the corner, we've added a special holiday section to the Safe Snack Guide.