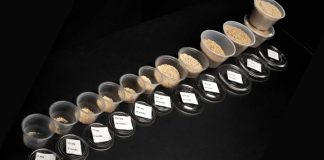 But rates were lower than those for children and adolescents.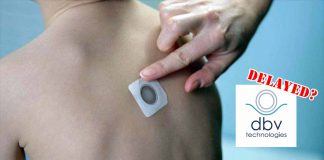 The company warned the FDA's target date for their decision on approval could be delayed.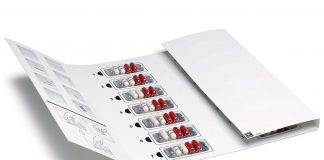 Company Intends to Submit European MAA in Mid-2019.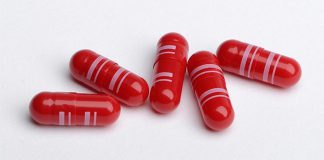 After one year, 3/4 of patients ages 4-17 who received the therapy were able to consume a minimum of 300mg of peanut. Results for adults were less clear.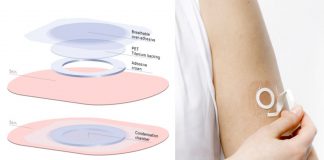 The Viaskin Peanut patch therapy still has 50:50 chance of approval according to research note.