Tag: Emergency Medical Services (EMS)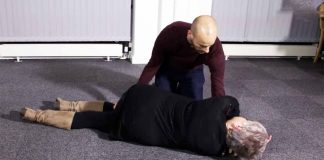 What you do while waiting for EMS to arrive may significantly impact how the patient fares.
Health experts say it's vital that these expanded venues be prepared to handle rare but potentially life-threatening allergic reactions.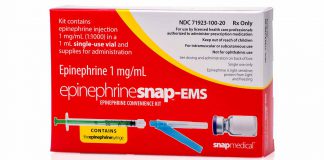 Kit can be assembled and ready for administration in 25 seconds.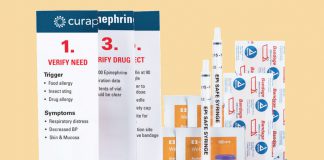 Cost savings will also ensure that more first responder services will be able to carry epinephrine.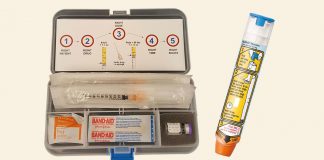 Ever wonder how much the auto-injector contributes to the cost of emergency epinephrine?