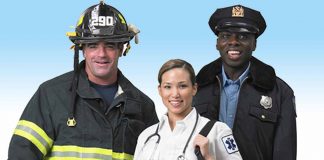 Will your responder have access to epinephrine in an anaphylactic emergency?
Additional information regarding the incident and efforts underway to prevent similar occurrences in the future.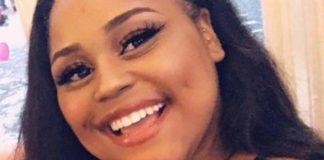 About to begin her studies at university, her life was cut short due to a series of tragic mishaps.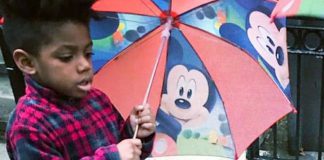 "We simply cannot maintain the status quo and allow preventable deaths like Elijah's to continue."