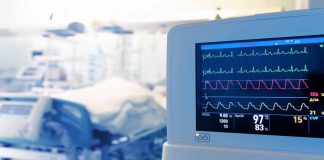 Researchers reviewed hospital records to get a picture of how often reactions result in a biphasic reaction later on.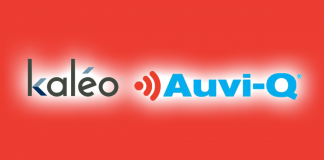 The new epinephrine auto-injector would feature a lower dose and shorter needle length suitable for smaller children.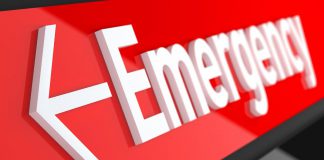 Despite overwhelming evidence that it leads to better outcomes, children are going without even when treated in the ER.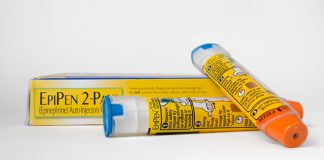 Fund would allow the state to apply its purchasing power to negotiate down the cost of obtaining epinephrine.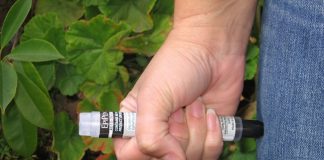 Needle length is calculated to deliver epinephrine through clothing, skin and subcutaneous fat to the thigh muscle. But are they long enough for obese patients?