Tag: Epinephrine Auto-Injector Act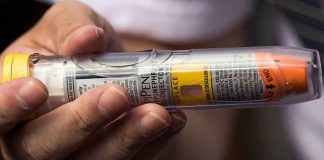 Would cap out-of-pocket expenses to $60 per two-pack for insured and uninsured.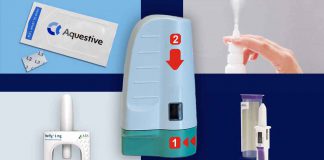 For some, the needle is a barrier to administration but alternatives are on the horizon.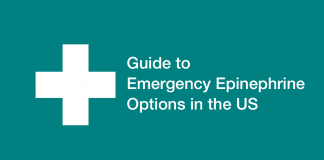 Emergency Epinephrine Options in the US including usage videos and links to savings programs.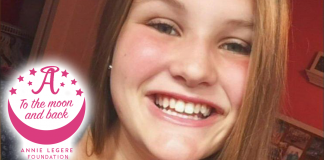 Stock epinephrine is a necessity. Should its availability depend on the efforts of dedicated officials?