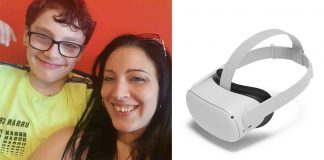 The popular Christmas gift has a history of causing skin reactions.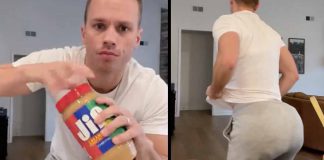 Don't be like this guy.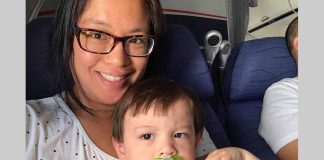 Tricia Powell's brush with death is a salient example of why peanuts and tree nuts should be banned from all flights.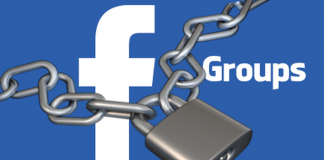 A common misconception is that you can't share a great article you come across in a closed Facebook group. We explain how.