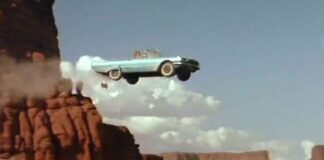 Asleep at the wheel at the FDA.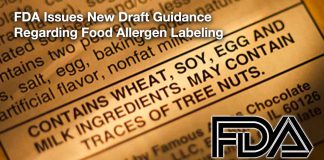 Spoiler Alert: the draft does nothing to help the food allergy community.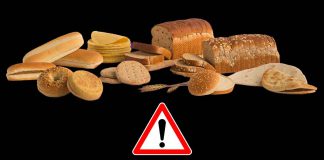 Think major manufacturers all have their consumers' interests at heart? Think again.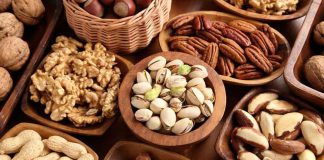 Deciphering the FDA's "tree nut" designation can be confusing. Here's a quick primer to help.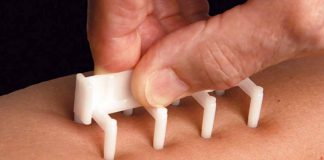 Only 1/3 of patients had prior reaction to sesame.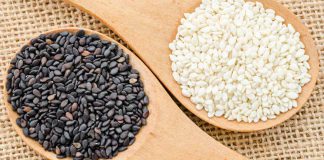 Better Identification of Sesame in Food Packaging Needed to Avoid Anaphylaxis.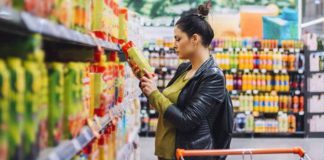 Participants confused by the meaning of precautionary allergen labeling.
Sound off and let your legislators know they will be held accountable for ignoring the health and safety of the food allergy community.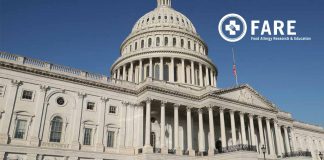 Legislation requires that sesame be labeled on packaged foods; prioritizes food allergy research.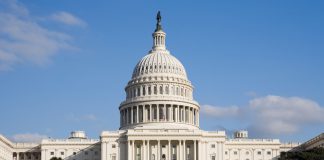 Critical legislation would add sesame as a major allergen; prioritize food allergy research.