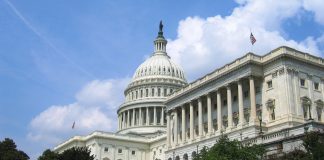 S 3451 will add sesame as the ninth major allergen and prioritize food allergy research.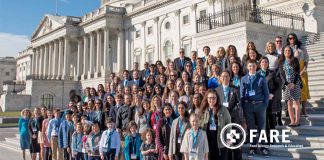 Bill adds sesame as the ninth major allergen, require the federal government to analyze research opportunities to help develop more effective treatments for food allergy.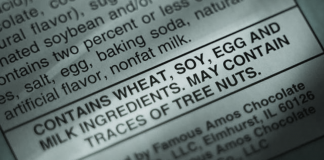 Suggestions that would make shopping easier, safer, and far less confusing for the allergic community.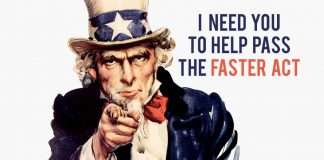 FARE can't do it alone: Do your part to help pass the FASTER Act.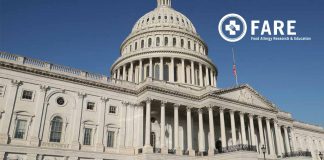 Schedule meetings with your members of Congress to encourage them to become FASTER Act co-sponsors!