Tag: FDA Complete Response Letter (CRL)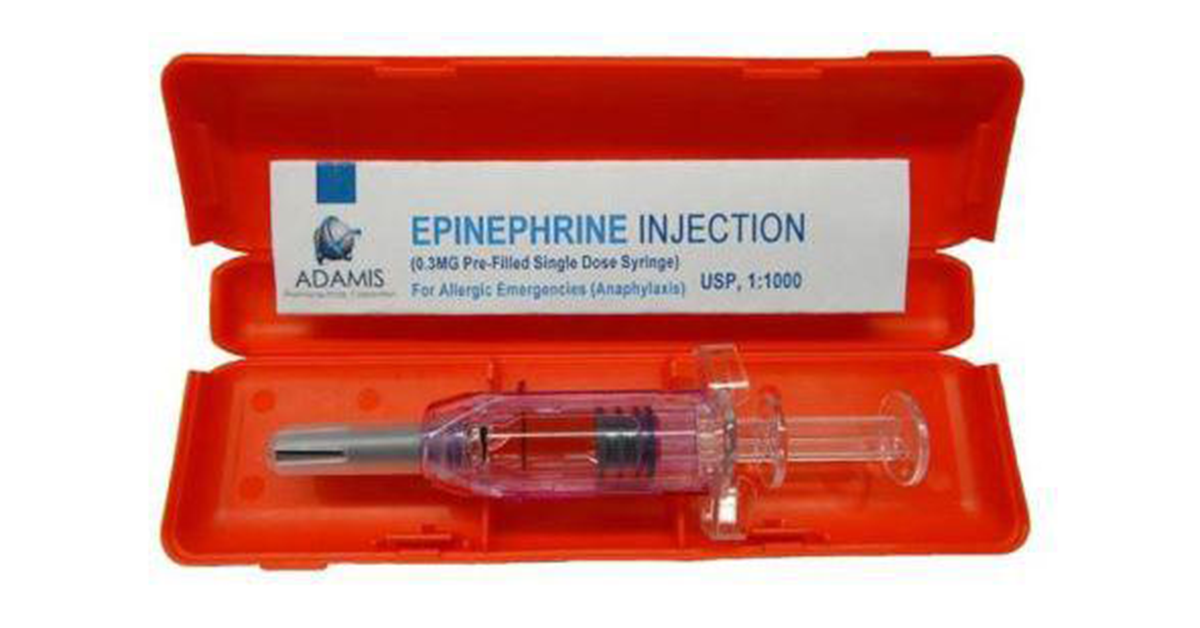 An alternative to the epinephrine auto-injector has been accepted by the FDA for consideration.
We were supposed to have a generic alternative last year. What's holding it up and when can we expect it?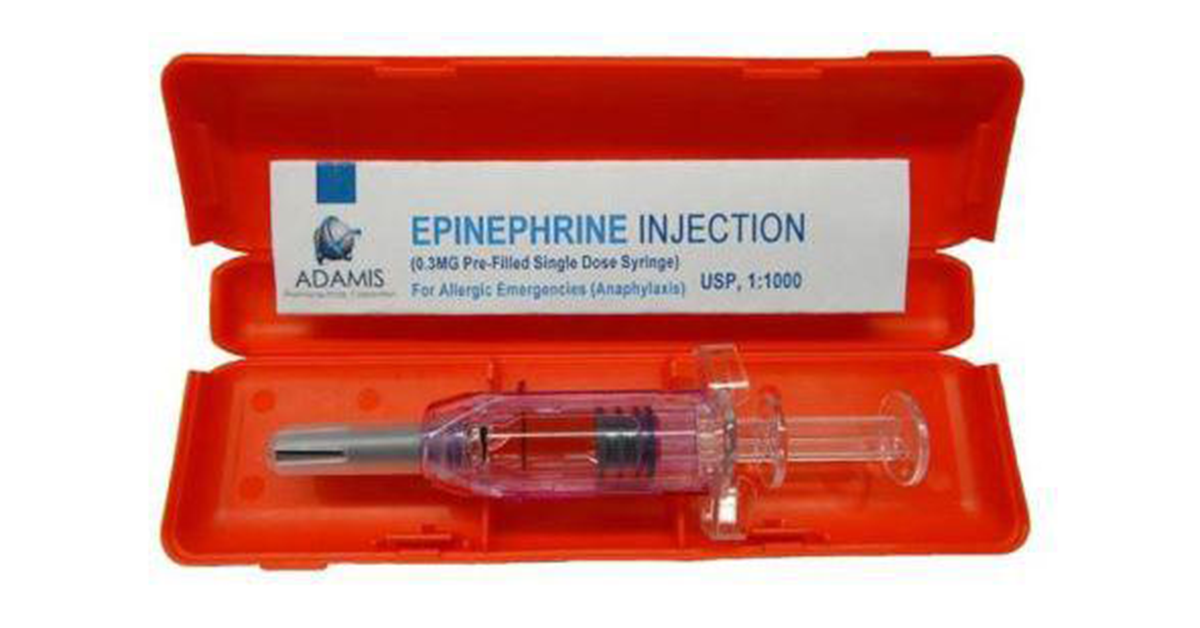 More study required as result of changes made to product in response to prior rejection.