Tag: FDA Fast Track Designation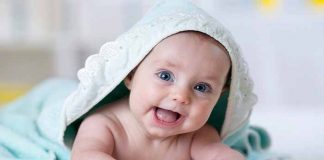 STMC-103H has a combination of bacteria that are depleted in the gut microbiota of infants who go on to develop allergic sensitization and allergic diseases in childhood.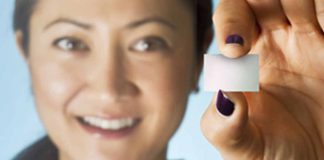 Phase 2 study continues to show AQST-109 is safe and well tolerated.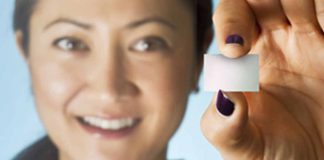 AQST-109 is the first orally delivered epinephrine-based product candidate for the emergency treatment of allergic reactions including anaphylaxis.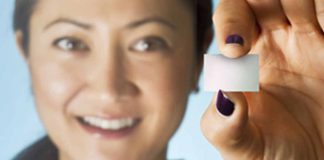 Aquestive's postage-stamp-sized film is designed to dissolve under the tongue to provide epinephrine.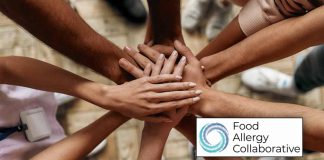 Your opportunity to participate in a discussion with the FDA about your experiences with food allergies.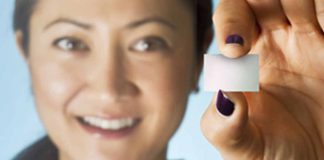 First planned PK clinical trial expected to begin during the third quarter of 2020.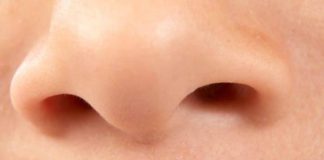 Nasal Spray Product is Disruptive Innovation for People at Risk of Anaphylaxis.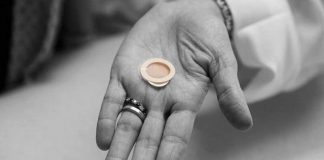 If approved, Viaskin Peanut would be the first and only epicutaneous immunotherapy indicated for this potentially life-threatening condition in children.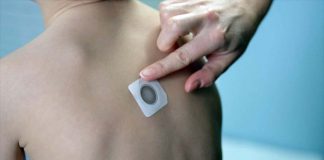 This submission addresses the additional data needed on manufacturing procedures and quality controls which were communicated by the FDA in December.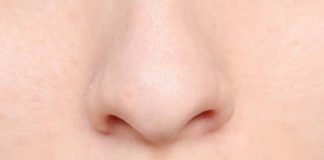 Company provides a novel means of administering emergency epinephrine.