Tag: FDA Fast Track Designation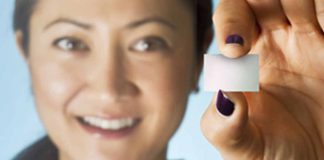 First planned PK clinical trial expected to begin during the third quarter of 2020.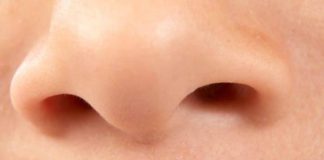 Nasal Spray Product is Disruptive Innovation for People at Risk of Anaphylaxis.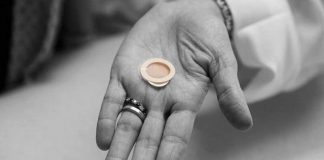 If approved, Viaskin Peanut would be the first and only epicutaneous immunotherapy indicated for this potentially life-threatening condition in children.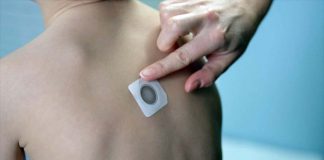 This submission addresses the additional data needed on manufacturing procedures and quality controls which were communicated by the FDA in December.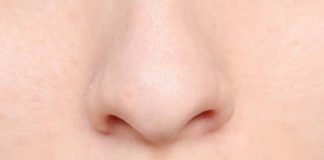 Company provides a novel means of administering emergency epinephrine.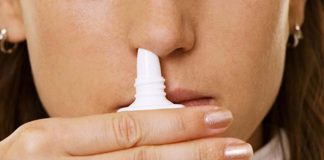 "A significant milestone for INSYS and our clinical development of this novel drug-device combination."