Tag: Federal Aviation Administration (FAA)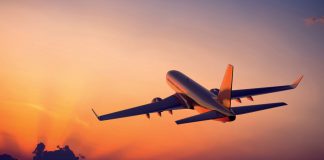 Auto-injectors aboard flights would help safeguard allergic travelers.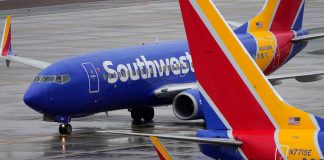 Tragedy was averted thanks to another physician onboard.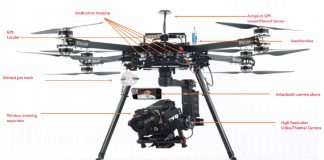 Research suggests that, in certain cases, drones could quickly deliver life-saving interventions during city's peak rush hour.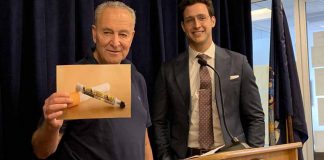 Schumer called on the FAA to lift an exemption that allows airlines to forgo keeping epinephrine onboard.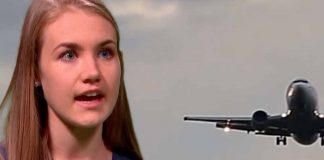 "If I can help make a change this is where it needs to happen," she said. "Auto-injectors need to be on planes."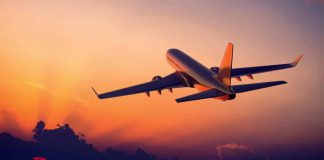 According to this study, base-case scenarios demonstrate the annual cost per passenger-at-risk would be $0.08.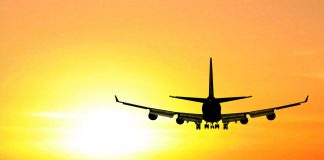 The legislation promoted by FARE mandates stock epinephrine be carried aboard airliners and other provisions.