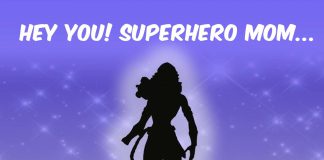 Yes, we know this is Food Allergy Awareness Week but we're still basking in the glow of Mother's Day! Celebrate superhero moms everywhere and don't forget to take two epinephrine auto-injectors along everywhere, every time!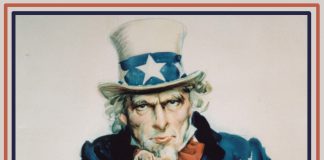 Federal epinephrine legislation has died in committee. Join with SnackSafely.com and show your support now!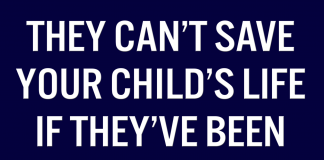 Don't let your child's story be a cautionary tale to other parents.