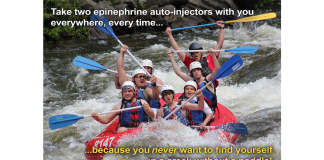 Download the newest addition to our campaign to remind you to always "Take 2".
Be safe and enjoy, knowing you've taken the most important precaution!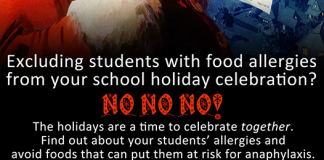 Share this full-page Santa flyer with your child's school administration and say 'No! No! No!' to exclusion!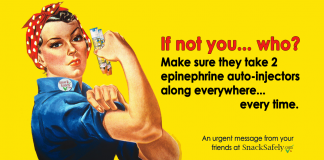 Let's end the constant stream of headlines that bring us news of yet another preventable tragedy!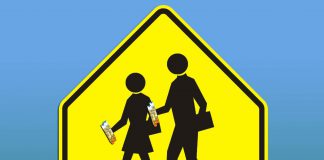 While you're busy spreading awareness, be sure to heed the message!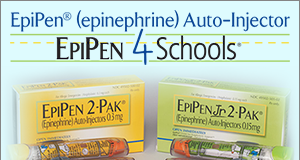 Results of a study of schools participating in the EpiPen4Schools program confirming the need to always have 2 auto-injectors on-hand.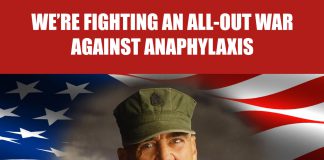 Help win the war on anaphylaxis! Download a full set of flyers from our Take 2 Campaign.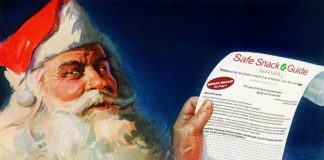 A full page flyer to share with your child's teachers, school nurse and principal!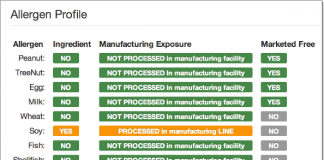 SnackSafely.com is now previewing Allergence, which promises full transparency into how 11 allergens are processed during the manufacture of each product.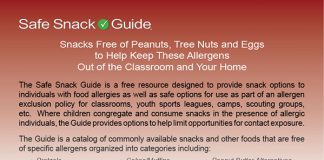 A full-page flyer describing the Safe Snack Guide to begin the conversation about allergen management at your child's school.