Tag: flying with food allergies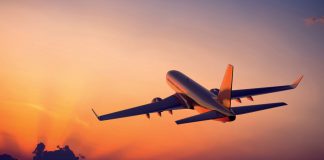 Auto-injectors aboard flights would help safeguard allergic travelers.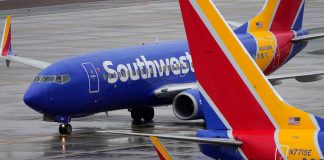 Tragedy was averted thanks to another physician onboard.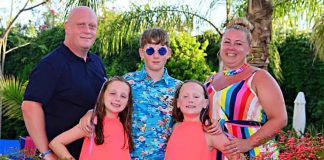 Family stands to lose $23K. What would you do?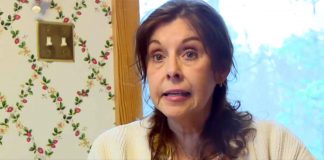 Delta's response is entirely unacceptable.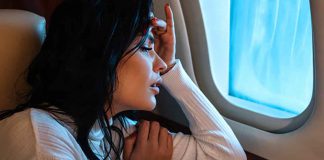 98% reported increased anxiety while traveling due to food allergies.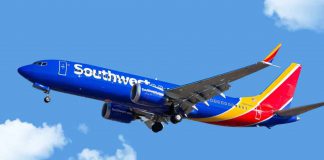 Shift back will take place in mid-December.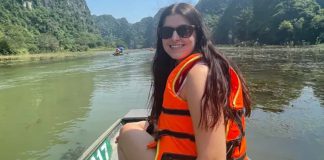 "In 2022 I should not be discriminated for having a medical problem I was born with."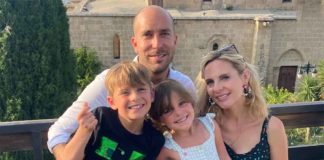 Airline provided no assistance to family after deboarding.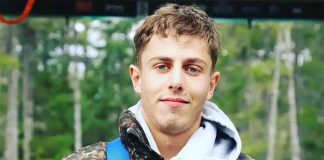 "I was in tears because no one seemed to be taking my condition seriously."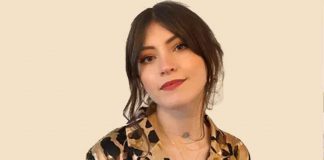 American staff said the airline was "contractually obliged to serve hot mixed nuts in first and business classes".