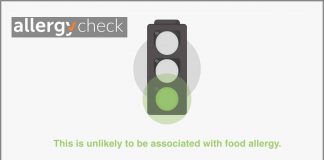 Those new to the disease will find the triage and resources helpful in determining how to proceed.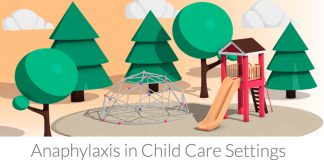 We urge you to take the course and insist others that care for your child do so as well.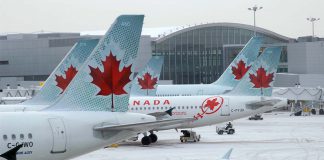 Great recommendations that should be adopted by airlines both above and below the border.