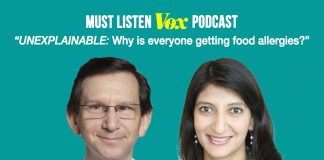 A primer for those coping with food allergies and their families and friends.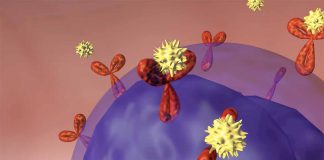 These videos will give you a solid understanding of how one develops food allergies and what happens in the body during a reaction.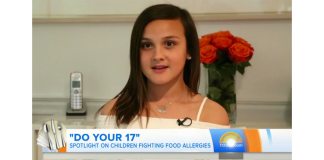 The segment also provided a wonderful primer on food allergies for the uninitiated, complete with a description of the symptoms of reactions and anaphylaxis.