Tag: Food and Drug Administration Safety and Innovation Act of 2012 (FDASIA)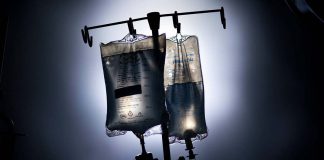 Long term solutions are necessary but will do nothing to alleviate current shortages. The FDA must do more.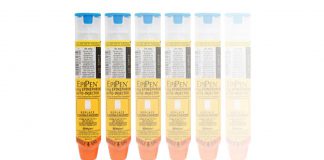 The American Society of Health-System Pharmacists determined there was a national shortage of epinephrine auto-injectors covering two of the three manufacturers.