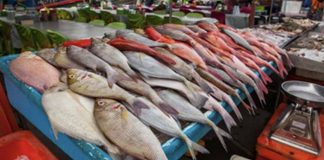 The tests can help eliminate unnecessary food challenges and allow patients to eat varieties they otherwise would have avoided.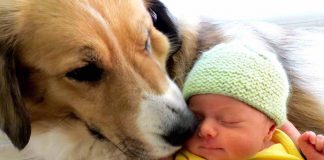 Researchers conclude Fido may be a baby's best friend.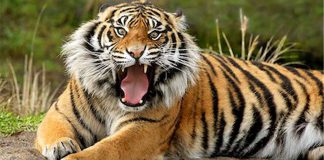 Could submitting to an allergy test in the future be as simple as opening your mouth and being brushed along the gum line?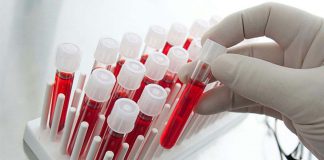 Exciting news that may fundamentally change the way allergists test for the presence and severity of food allergies.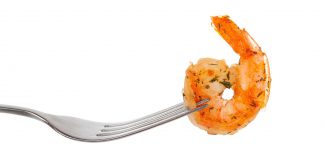 FDEIA is especially hard to diagnose because traditional tests will often return negative results.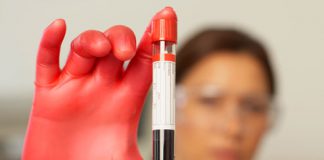 Food challenge: Low-tech, dangerous, and the only reliable way to test how severely someone may react to an allergen. Until now.