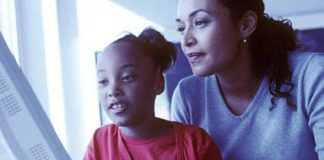 A trial has begun testing the usability and efficacy of a new web-based video game targeted at children with food allergies.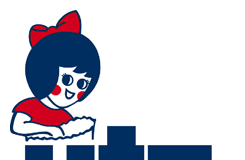 Boxes of Utz Halloween shaped Pretzels were labeled incorrectly. The company has issued a press release clarifying the matter.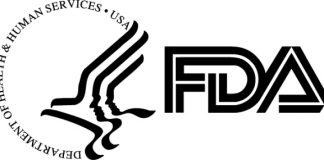 The FDA announced new labeling standards for foods claiming to be "Gluten-Free".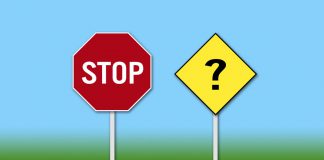 Knowing what the label CAN and CAN'T tell you about the allergen safety of a food product is an important step toward safeguarding your family.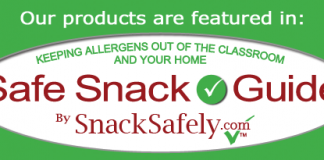 SnackSafely.com has been developing a platform that will allow us to engage directly with manufacturers to learn much more about how their products are produced.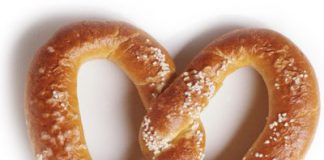 Please note that we have removed three items from our Safe Snack Guide and have confirmed the safety of a fourth.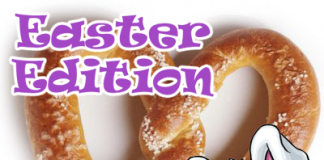 Please note that we have removed a number of items from the Guide due to manufacturing and ingredient concerns. We have also added a number of products as well as expanded our Easter product section for your convenience.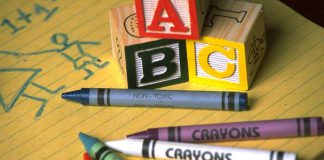 A mom's step-by-step guide to registering your food allergic child for kindergarten. Even if you have older school-aged children, check out the policies we advocate and compare them to those at your school!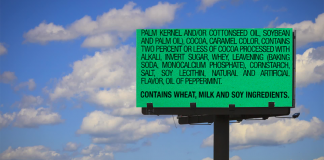 Facts you MUST be familiar with if you have a food allergy or care for someone who does.