Tag: Food Safety Modernization Act (FSMA)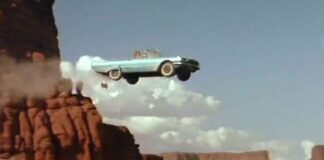 Asleep at the wheel at the FDA.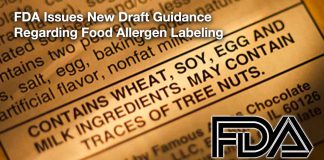 Spoiler Alert: the draft does nothing to help the food allergy community.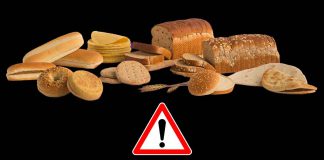 Think major manufacturers all have their consumers' interests at heart? Think again.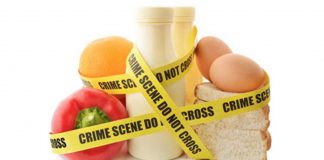 What you don't know regarding food manufacturing CAN hurt you if you are allergic.
A trend we predicted in 2016 continues.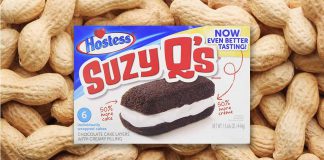 Hostess isn't saying, but we can guess from past experience what their motivation is.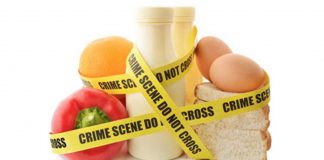 Food Safety Magazine's annual summary of the prior year's food recalls is not good news for food allergy sufferers.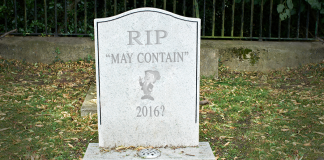 Large food manufacturers are implementing fundamental changes in anticipation of FSMA directives. Is that a good thing?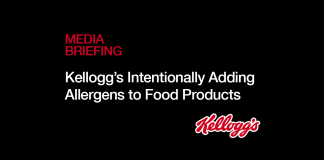 This article is available as a PDF to make it easy to share with local media, parents, school nurses, teachers, and others that care for children with food allergies.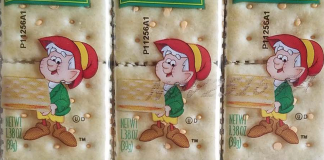 Adding peanut flour to previously "safe" crackers was bad enough, but the company fails to warn consumers that the formulation has changed.