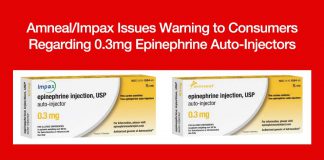 Missing stop collar could result in the device delivering a double dose of epinephrine.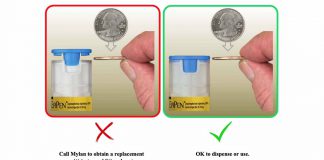 Devices may potentially have delayed injection or be prevented from properly injecting.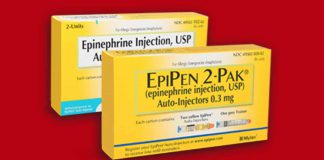 Tighter supplies and greater variability in pharmacy-level access will potentially continue through the summer months as seasonal demand increases.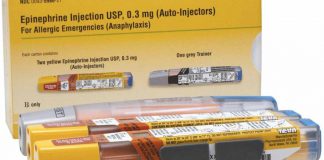 Where is the device that would help alleviate the auto-injector shortage?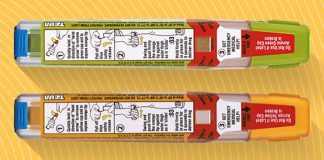 Find out how to use the newest entrant into the epinephrine auto-injector market.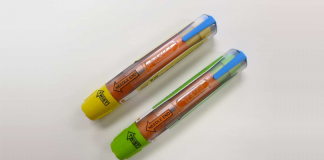 Adult dose device available now in limited quantities with "Jr" dose available in the new year.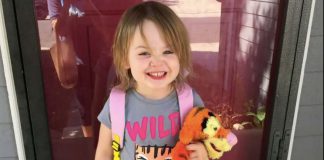 Family was forced to pull girl from preschool.
The FDA today approved the first generic version of EpiPen and EpiPen Jr (epinephrine) auto-injector.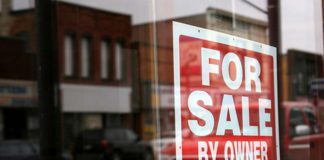 Beset by turmoil in the generics market, Mylan considers its options.
Though entirely speculation, Indications from partner Antares imply Teva is confident FDA approval is imminent.