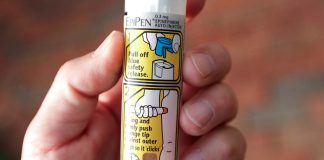 Changes will pave way for faster introduction of new products and relaxed rules for substitutability.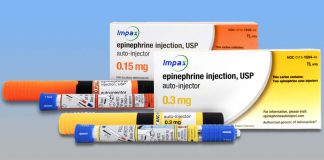 Impax Laboratories is being acquired to form the fifth largest generics business in the US.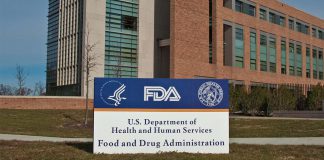 Epinephrine auto-injectors would fall within the category of complex drugs as outlined by the commissioner.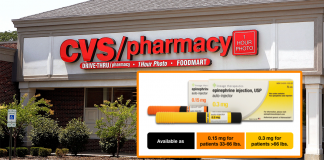 CVS now sells the two-pack for $109.99 with additional discounts available via Impax's $0 Copay card.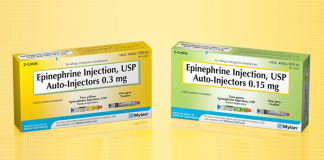 The generic version of the device will reach pharmacies next week.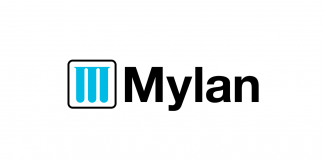 The device will carry a wholesale list price of $300, slightly less than half of today's list price for the EpiPen brand.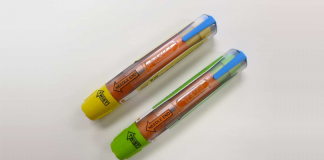 We were supposed to have a generic alternative last year. What's holding it up and when can we expect it?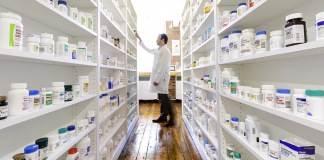 Here are the US alternatives along with offers to help defray the cost until you are reimbursed by Sanofi.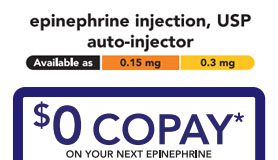 $0 co-pay offer for generic epinephrine auto-injector available.