Download the Halloween 2015 Edition of the Safe Snack Guide, with an entire section of peanut and tree nut-free Halloween treats!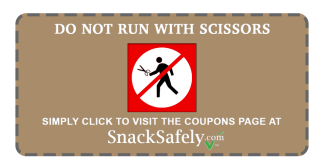 You'll find printable coupons for the market and others that provide codes for discounts on products and shipping from online shops.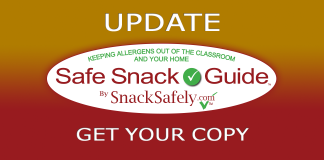 We've added new categories and new products including health foods, supplements and granolas.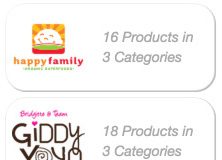 We're pleased to announce four additions to the SnackSafely.com Manufacturer Partnership and over 40 new products and 2 new categories to Allergence.