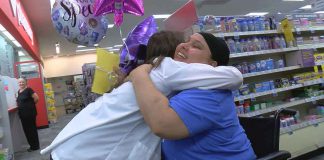 "... she went beyond her job and most people don't do that for anybody."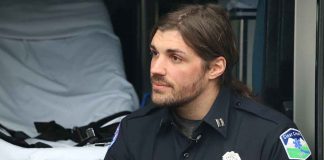 "The definition of a hero is someone that gives you your life and lets you continue on."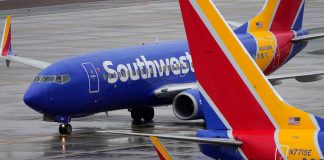 Tragedy was averted thanks to another physician onboard.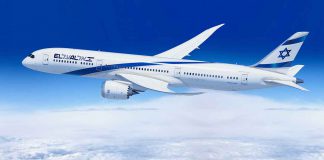 "I'm glad I was in the plane and able to help."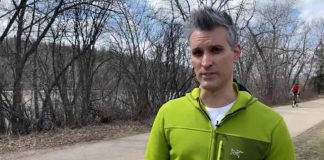 "There's no chance I would have been able to make it" without their help.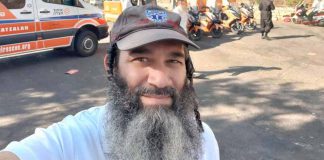 The 5-year-old boy was lucky a good samaritan and his allergic son were nearby.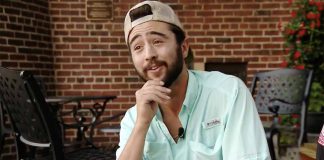 A cautionary tale for people with food allergies everywhere.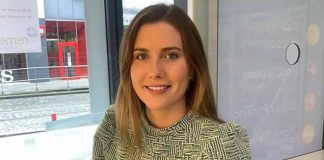 It was just another day filling prescriptions until....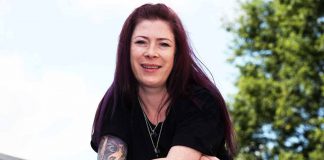 Epinephrine and the efforts of a passerby saved the day.