Tag: Governor Andrew Cuomo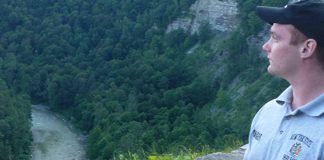 Legislation addresses ambiguity in state law.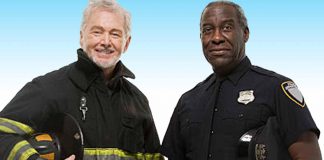 State legislation expands list of individuals permitted to carry stock epinephrine for administration in an emergency.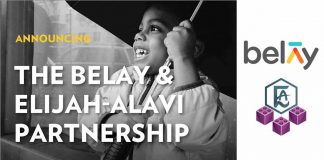 The Elijah-Alavi Foundation and Belay partner to help daycares conform with the new guidelines.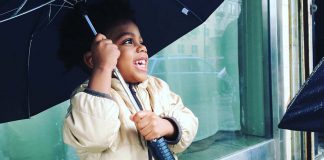 Legislation introduces much needed protections to early child care programs.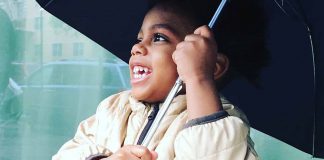 The bill requires daycare workers to receive training to recognize the symptoms of anaphylaxis and to administer an epinephrine auto-injector.