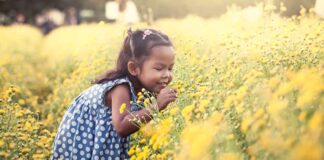 Findings could lead to therapies that repair the microbiome prior to food allergies developing.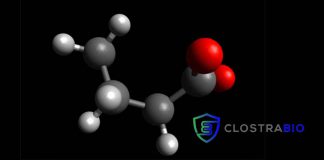 Micelle technology is potential platform for treating other allergies, inflammatory gastrointestinal diseases.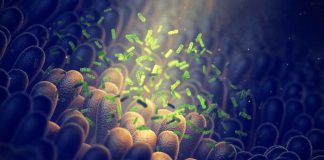 Includes media briefing video from the ACS.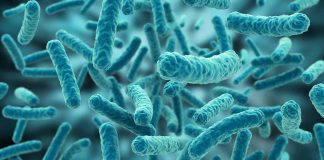 "It's important to know what predicts or increases risk of food sensitivities because they predict which infants will go on to develop asthma and other types of allergies."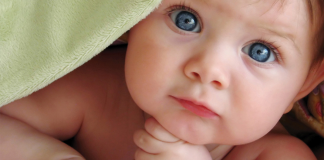 Research paves the way for early interventions to prevent childhood inflammatory diseases.
Study shows how gut bacteria from infants could prevent food allergy.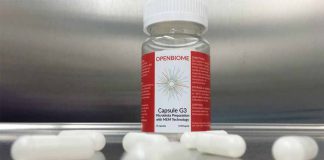 Can transplanting the microbiota of a healthy person to that of an allergic individual prevent allergic reactions?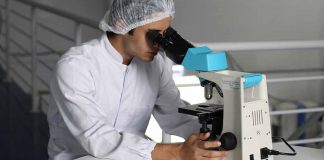 The company is developing therapies for food allergies based on bacteria found in the human gut microbiome.