Tag: Harvard Medical School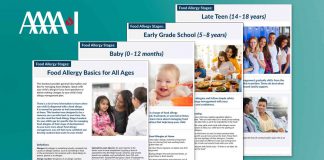 Choose among 9 free handouts tailored to caregivers and patients.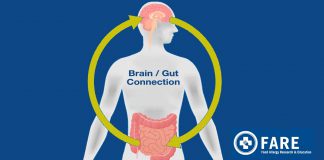 Grant Will Fund Research Projects Aimed at Uncovering Key Insight into Life-Threatening Disease Affecting One in 10 Americans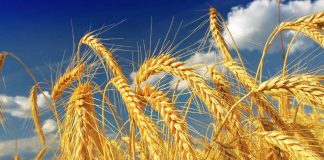 New technology may be applicable to other autoimmune diseases and allergies.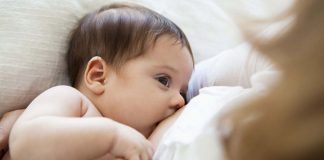 Study supports a varied, allergen-rich diet for pregnant and nursing mothers.