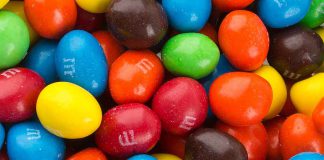 Patients chose from continuing with Palforzia or switching to a common food.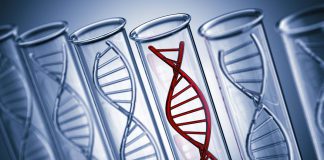 Defects in flaggrin correlate directly with food allergy.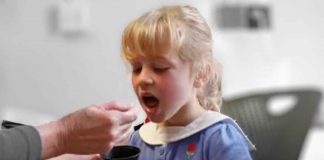 A trade-off to consider with multi-allergen oral immunotherapy.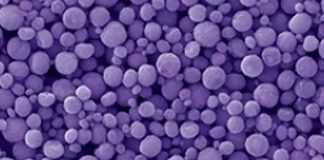 "Widespread use of nanoparticle-based products in the human food chain raises concerns about the risks for human health."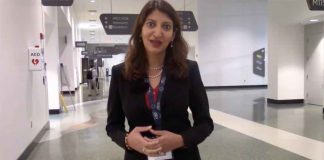 Help educate your child's doctors and fellow parents.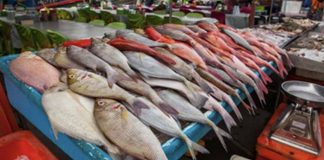 The tests can help eliminate unnecessary food challenges and allow patients to eat varieties they otherwise would have avoided.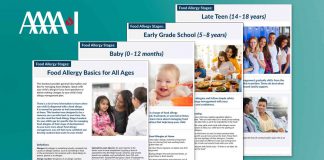 Choose among 9 free handouts tailored to caregivers and patients.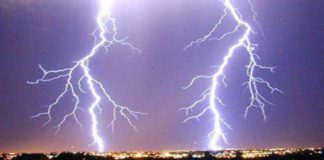 Understanding who is at greater risk for biphasic anaphylaxis will help advance care.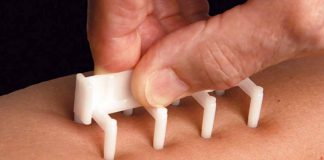 Only 1/3 of patients had prior reaction to sesame.