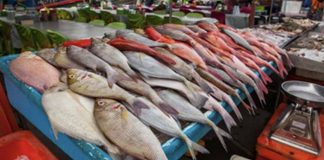 The tests can help eliminate unnecessary food challenges and allow patients to eat varieties they otherwise would have avoided.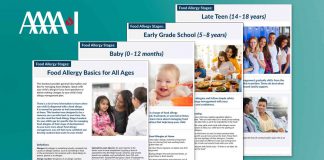 Choose among 9 free handouts tailored to caregivers and patients.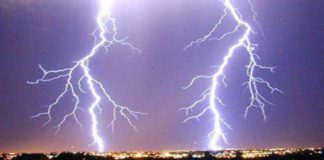 Understanding who is at greater risk for biphasic anaphylaxis will help advance care.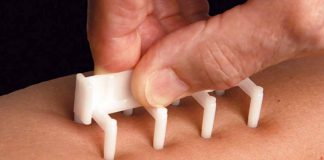 Only 1/3 of patients had prior reaction to sesame.