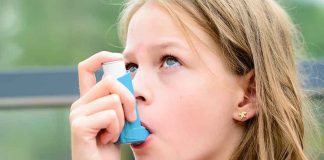 Early life food allergy associated with increased risk of asthma and reduced lung growth at six years of age.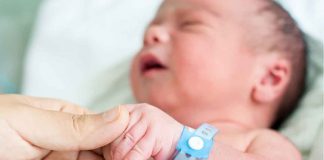 The study involved 2045 infants and found no link.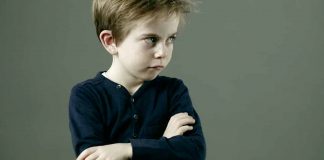 Epinephrine was not used appropriately.
The research found only a small link between cesarean delivery and asthma and no association between the delivery method and eczema or lung function.