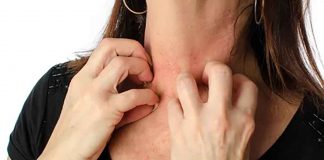 Discuss with your physician.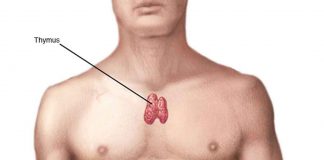 Ground breaking science points the way toward new therapies for allergic disorders.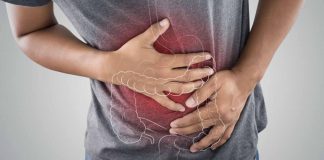 Research points to a spectrum of
Researchers find control point in mast cells that prevents them from being overactivated.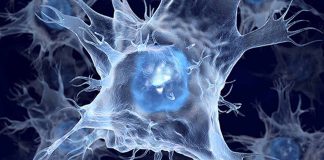 A newly identified immune cell mines the blood for allergens to directly trigger inflammation.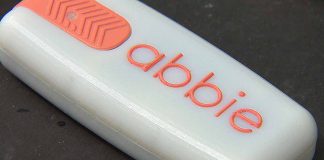 Device would detect the early stage of anaphylaxis and automatically administer epinephrine.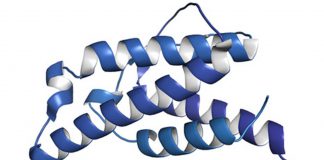 Research finds that several proteins can interact in blood vessels to intensify the respiratory and circulatory symptoms of anaphylaxis.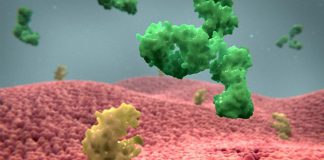 Researchers believe they have found a way to disrupt the chain of events that lead to reactions in the first place.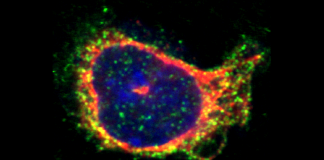 French researchers discover a key mechanism that could pave the way for new therapies.