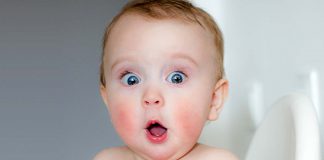 Researchers analyzed the medical records of 169 infants aged 0-24 months.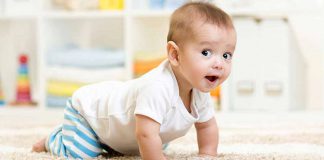 Those from more financially advantaged families hospitalized more often.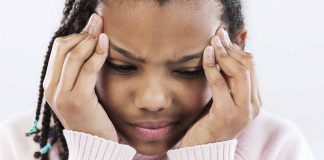 4 in 10 Teens believe they have a great or very great chance or certainty of dying from accidental exposure.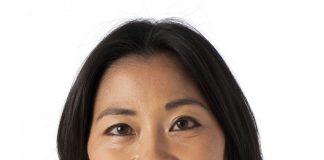 More children are developing food allergies of the type that are not typically grown out of.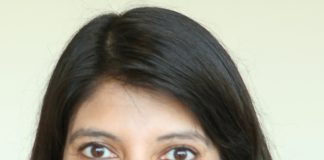 An explosion in hospitalization rates of children suffering anaphylaxis over the 5 year period of the study.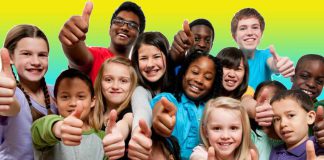 Study supports the prompt administration of epinephrine in cases of suspected anaphylaxis.