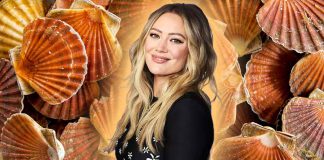 A shout out to Hilary and a quick lesson in allergen labeling.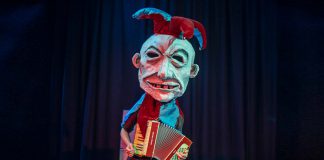 Social media has turned the entire world into one giant middle school.
Eduardo is home and doing fine now, but mom Hilaria is rattled.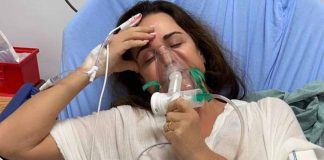 RHOBH star has important message for fans prescribed epinephrine auto-injectors.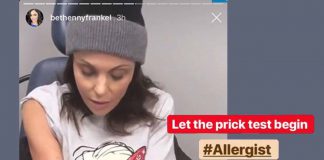 Bethenny has a huge fanbase she is able to educate on matters of food allergy.