Tag: Intensive Care Unit (ICU)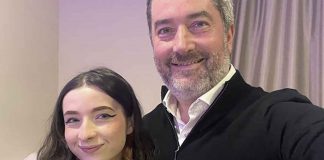 Quick action saved Eve Jenkinson from tragedy.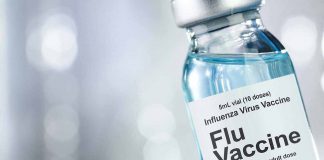 The CDC recommends everyone 6 months and older get vaccinated for flu with rare exceptions even if you have an egg allergy.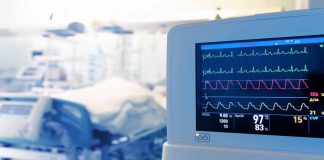 Researchers reviewed hospital records to get a picture of how often reactions result in a biphasic reaction later on.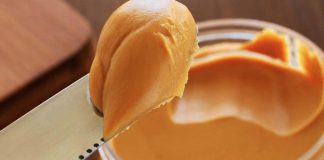 Study looked at 1989 pediatric anaphylaxis admissions due to anaphylaxis at ICUs between the years 2010 to 2015.