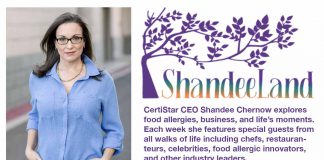 Learn more about the CEO of Certistar and the host of ShandeeLand.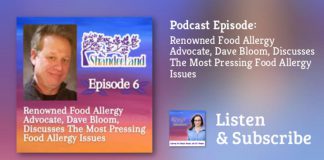 Shandee Chernow, CEO of CertiStar, hosts a terrific podcast about food allergies called ShandeeLand. I had the pleasure of being her guest on the latest...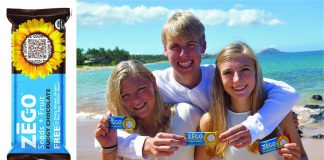 Bringing disclosure of potential allergens to a new level.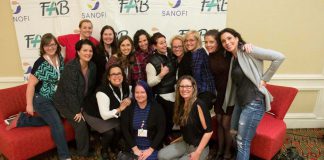 All about the Food Allergy Bloggers Conference, an important resource for parents as well as bloggers.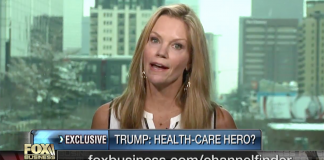 Robyn hits another one out of the park.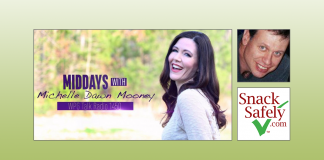 Skip to minute 25 of this hour-long segment to hear the discussion regarding Kellogg's.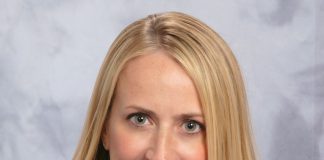 Must-hear for every parent, but especially you food allergy moms struggling with internalizing yet another set of conflicting guidelines.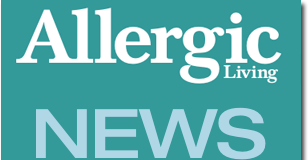 The exclusive interview with Dr Brough is a must read for anyone concerned with food allergies, especially families with young children with eczema.
Listen to an interview with Dr Kari Nadeu, Director of the Stanford Alliance for Food Allergy Research