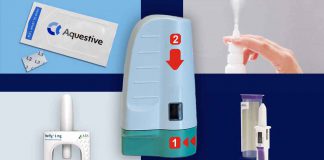 For some, the needle is a barrier to administration but alternatives are on the horizon.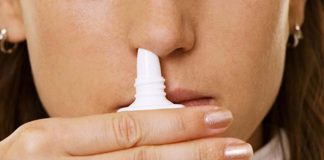 "A significant milestone for INSYS and our clinical development of this novel drug-device combination."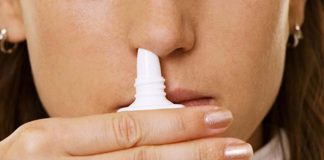 Could lead the way to approval of a less anxiety provoking method of epinephrine administration.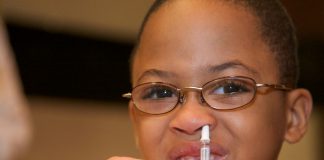 A British study has concluded that LAIV appears safe for children with egg allergy and well tolerated by those with asthma.