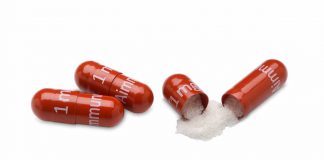 73.5% of patients treated with PALFORZIA tolerated a 600 mg single dose of peanut protein at 12 months.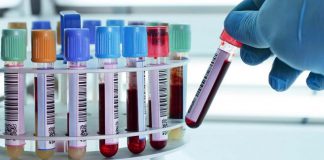 "Test brings us one step closer to eliminating the need to subject patients to an oral food challenge."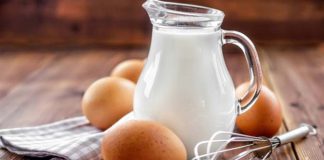 Study shows marked differences in the way allergic reactions to milk and egg present themselves.