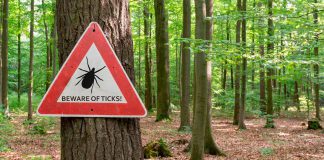 Two videos valuable in describing the syndrome, one from the patient's perspective, the other by an allergist.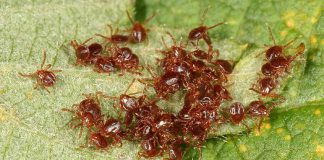 If one plague isn't enough to keep you home, here comes another: an explosion in the population and range of the lone star tick. The...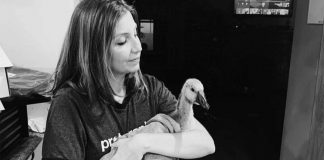 Meghann Chapman, a mother of five, tells her story of contracting and living with alpha-gal syndrome.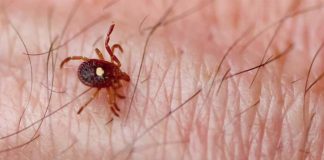 FDA Clears First Blood Test for Identifying a Novel Allergic Sensitization to Red Meat.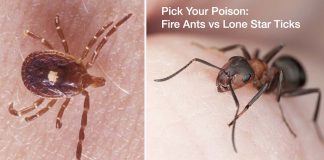 The plot is reminiscent of the 1964 Japanese epic "Mothra vs Godzilla".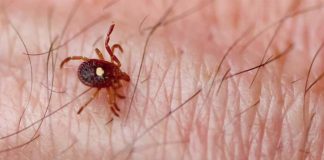 In addition to its established range, the Lone Star tick has expanded into the upper midwestern and northeastern US and eastern Canada.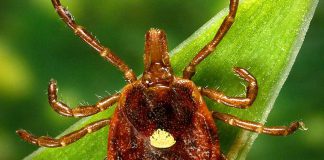 What it is, what it does, how you catch it and how you prevent it.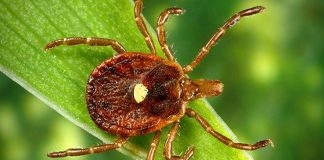 A 71 year-old man suffered intraoperative anaphylaxis to a hemostatic agent applied at the conclusion of a procedure.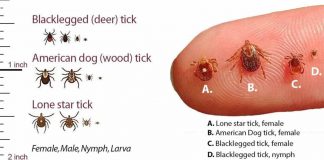 Ticks spread a host of diseases while the Lone Star Tick is known to cause allergy to red meat.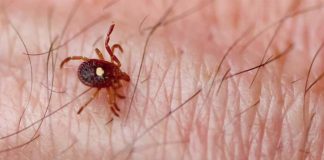 Research presented at 2019 AAAAI Annual Meeting finds potential allergen is retained in tick saliva independent of feedings.