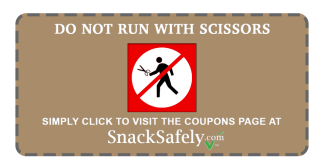 You'll find printable coupons for the market and others that provide codes for discounts on products and shipping from online shops.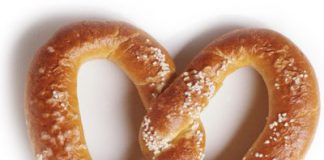 We're pleased to announce the addition of new products from a long-time member of our Manufacturer Partnership Program.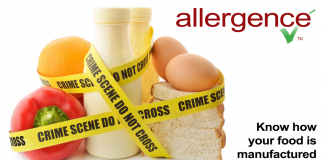 Allergence is a free service designed specifically for families coping with food allergies and celiac disease.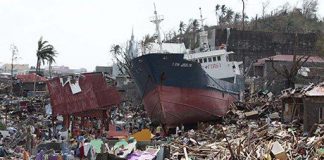 Donations for Philippine victims of Typhoon Haiyan are accepted through Sunday, January, 26.