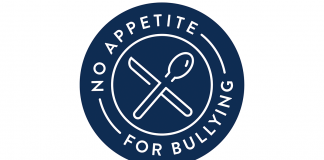 Initiative is intended to raise awareness about the prevalence and potential dangers of food allergy bullying.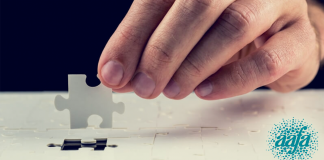 Help accelerate research into treatments and a cure for food allergies.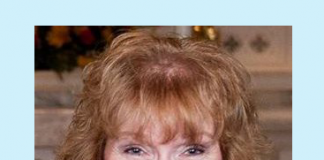 Our congratulations to Lynda Mitchell, founder of Kids with Food Allergies (KFA), for 10 wonderful years of service to the food allergy community!