Tag: Mary H. Weiser Food Allergy Center
A video primer to help parents and caregivers of children with food allergies prepare for the coming school year.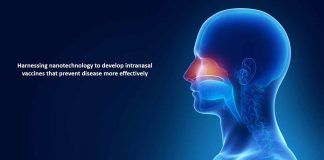 Research Will Progress Treatment for Millions Suffering from Peanut Allergies.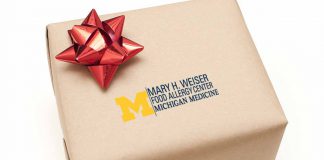 Aims to establish a program to transform how individuals understand the fundamental mechanisms driving the increase in food allergy rates in children and young adults.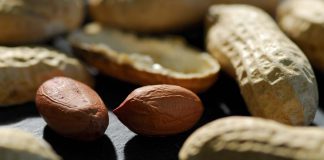 Three monthly doses of a nasal vaccine protected the mice from allergic reactions upon exposure to peanut.