Tag: Mary H. Weiser Food Allergy Center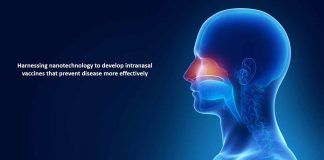 Research Will Progress Treatment for Millions Suffering from Peanut Allergies.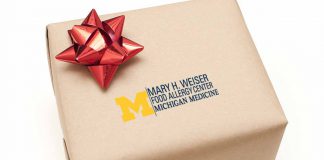 Aims to establish a program to transform how individuals understand the fundamental mechanisms driving the increase in food allergy rates in children and young adults.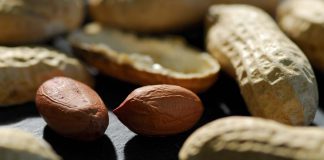 Three monthly doses of a nasal vaccine protected the mice from allergic reactions upon exposure to peanut.