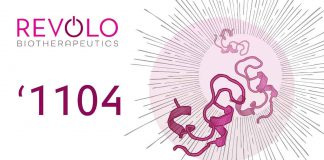 Revolog presents new data demonstrating long-lasting effect of '1104 candidate.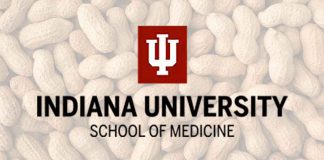 Discovery could lead to life-saving therapeutics for people with severe peanut allergies.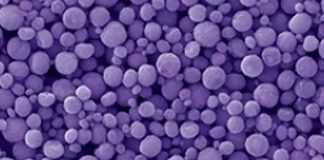 "Widespread use of nanoparticle-based products in the human food chain raises concerns about the risks for human health."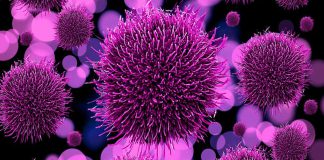 Company will initiate human trials next year.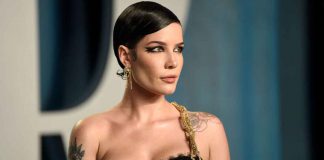 Singer hospitalized for anaphylaxis numerous times.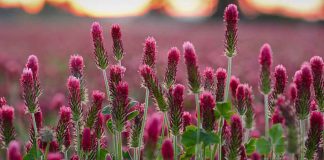 Study uncovers new drug targets for treating other allergic disorders.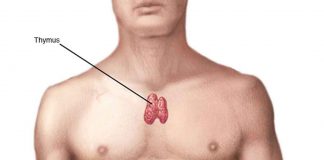 Ground breaking science points the way toward new therapies for allergic disorders.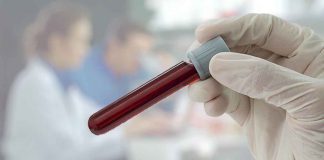 Test is painless, safe, reliable and scalable.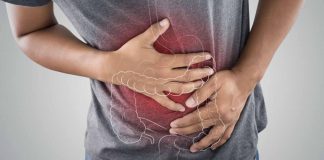 Research points to a spectrum of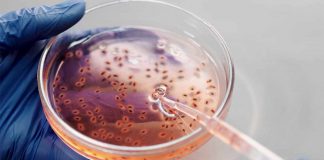 Study answers questions about why females are at increased risk for common diseases that involve or target the immune system like asthma, allergies, migraines and irritable bowel syndrome.