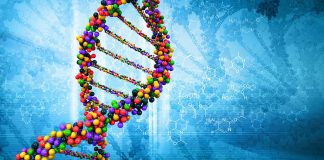 Findings may lead to more precise prediction of reaction severity.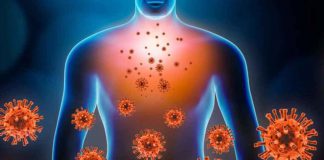 The very mechanism that went haywire may help you avoid your allergens.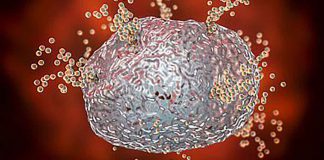 Findings may point to new approaches for treating or even preventing anaphylaxis in humans.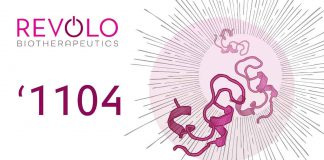 Revolog presents new data demonstrating long-lasting effect of '1104 candidate.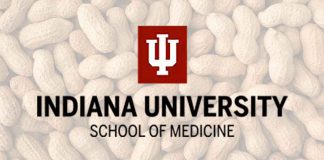 Discovery could lead to life-saving therapeutics for people with severe peanut allergies.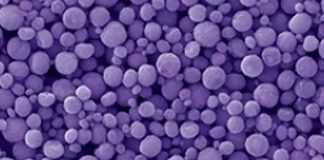 "Widespread use of nanoparticle-based products in the human food chain raises concerns about the risks for human health."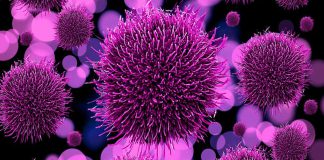 Company will initiate human trials next year.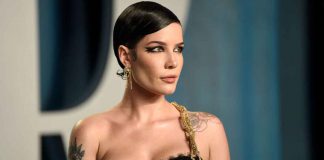 Singer hospitalized for anaphylaxis numerous times.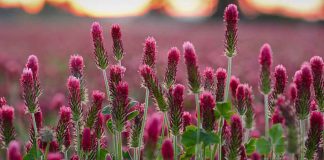 Study uncovers new drug targets for treating other allergic disorders.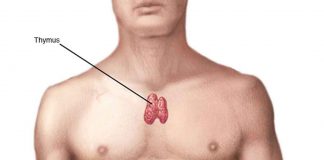 Ground breaking science points the way toward new therapies for allergic disorders.