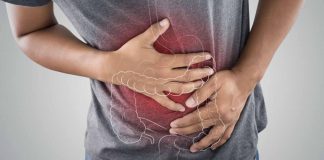 Research points to a spectrum of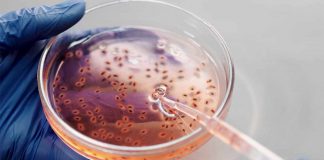 Study answers questions about why females are at increased risk for common diseases that involve or target the immune system like asthma, allergies, migraines and irritable bowel syndrome.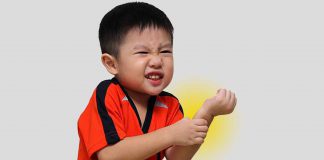 Researchers may have solved the puzzle of how eczema leads to increased risk of developing food allergies.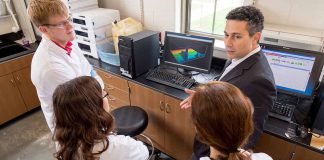 "The success of this study is exciting because it opens the door to establishing an entirely new class of allergy therapeutics."
Researchers find control point in mast cells that prevents them from being overactivated.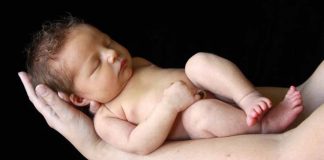 "We discovered that preventing infant mice from creating antibodies would effectively diminish the risk of allergies in their adult lives."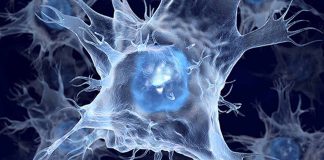 A newly identified immune cell mines the blood for allergens to directly trigger inflammation.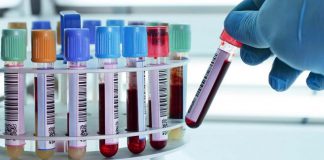 A new test is vying to replace the oral food challenge as the gold standard for determining the presence of food allergy.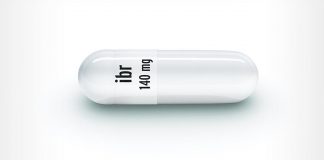 FDA approved drug reduced reactivity to airborne allergens 80-90% in a single week.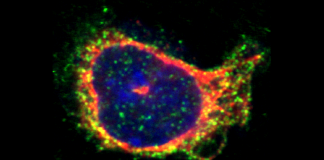 French researchers discover a key mechanism that could pave the way for new therapies.