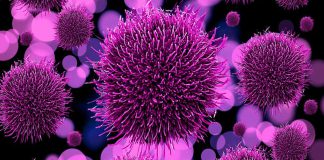 Company will initiate human trials next year.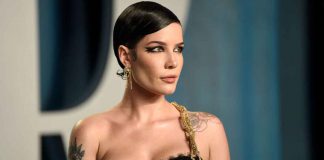 Singer hospitalized for anaphylaxis numerous times.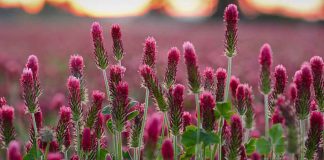 Study uncovers new drug targets for treating other allergic disorders.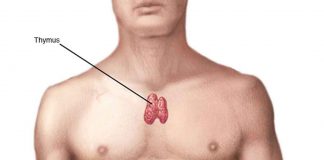 Ground breaking science points the way toward new therapies for allergic disorders.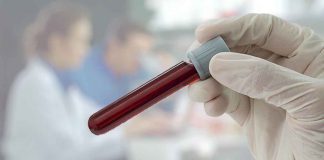 Test is painless, safe, reliable and scalable.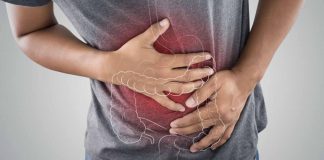 Research points to a spectrum of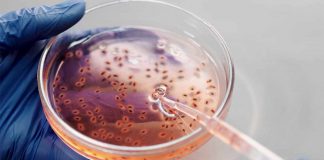 Study answers questions about why females are at increased risk for common diseases that involve or target the immune system like asthma, allergies, migraines and irritable bowel syndrome.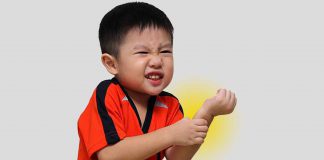 Researchers may have solved the puzzle of how eczema leads to increased risk of developing food allergies.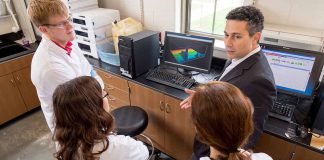 "The success of this study is exciting because it opens the door to establishing an entirely new class of allergy therapeutics."
Researchers find control point in mast cells that prevents them from being overactivated.